Regular price

Sale price

$55.00 CAD

Unit price

per

Regular price

From $42.00 CAD

Regular price

Sale price

From $42.00 CAD

Unit price

per

Regular price

Sale price

$45.00 CAD

Unit price

per
As our Holiday Shows progress our inventory is depleting. If you are interested in an item for shipping in January please send a message and I'll let you know how soon you can expect it. Orders for Christmas are unlikely but give it a shot - let me know what you're interested in.
Upcoming Shows where you can find us in person!
Grater Good Pop Up - Creston Dec 16th, evening

The Creston Santa Claus Parade is happening Saturday, Dec 16th at 6 pm.

Out Beyond will be part of a pop up Christmas Market at the Grater Good on main street (Canyon St) in Creston after the parade.

Updates will be on Facebook, I'll have mugs, ramen bowls, meal mugs, BIG bowls and more!

Updates on Facebook

Signatures Butterdome Spring Craft Sale - Edmonton May 3 - 5

Signatures Butterdome Spring Craft Sale is a uniquely Canadian handmade marketplace in Edmonton that features the works of over 130 artists, artisans, makers, and designers from coast-to-coast.

Since 2006, the show has been Edmonton's premier springtime shopping event and has become Alberta's favourite craft sale. It is an annual tradition where visitors can meet passionate creatives in person, hear their stories, and feel their works first-hand.

Join us at the University of Alberta's Butterdome for an unforgettable experience and shop for handmade that lasts a lifetime.

Info and tickets when available

Retail Outlets

If you're in Creston, Kimberley, Red Deer or Calgary you can find Out Beyond Pottery - feel the feel, see the product in person!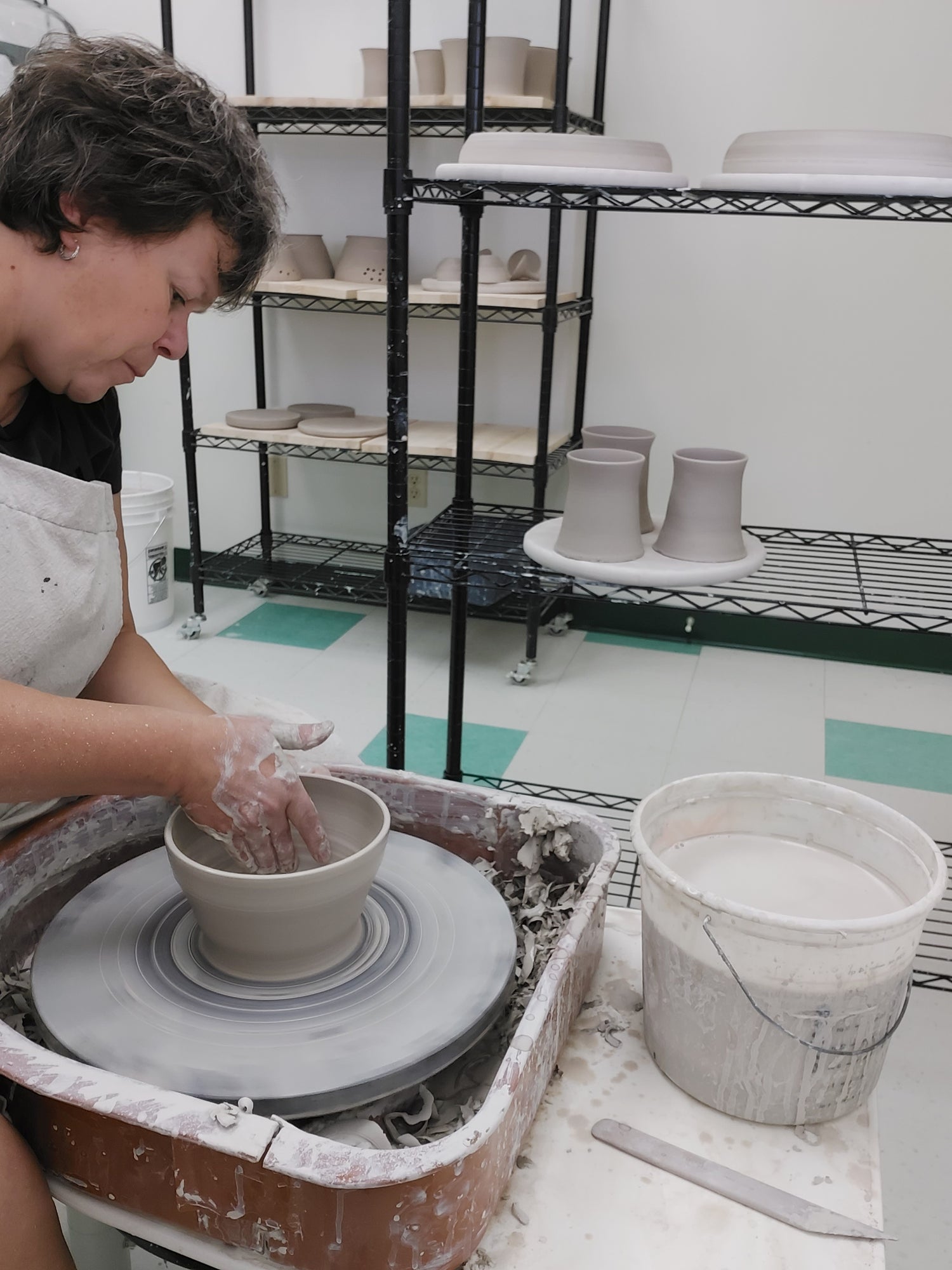 Check out the studio, see how it's done... get inspired!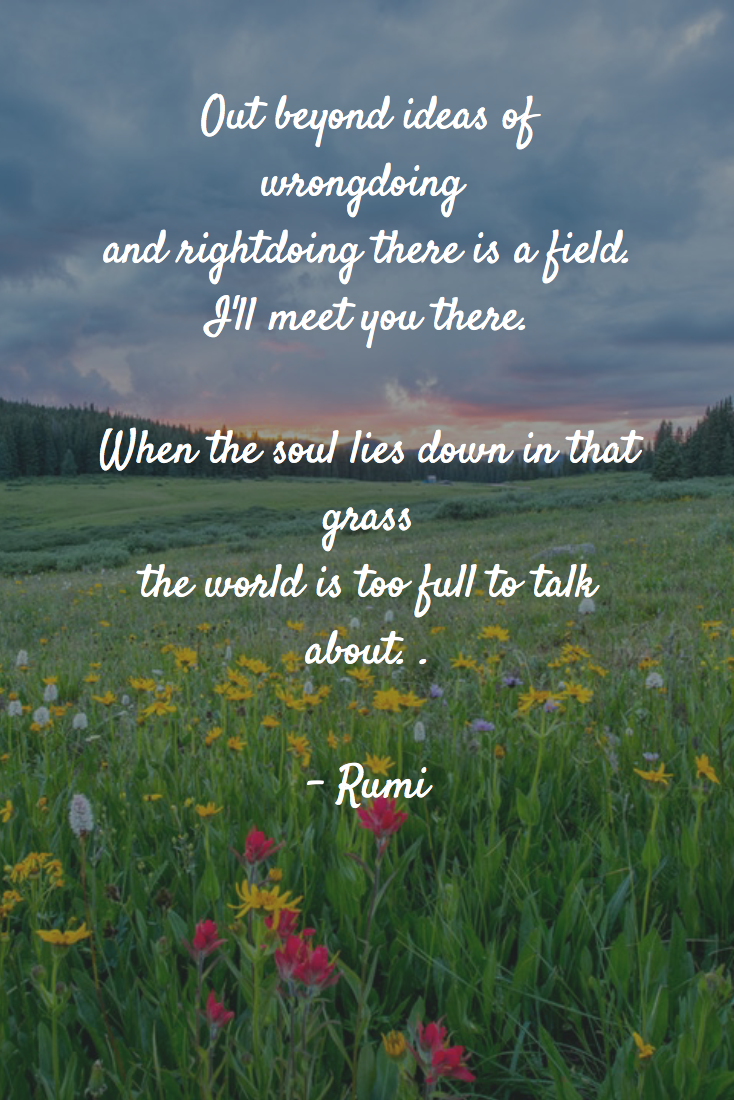 Blog - From the Field
You can follow more of the story here in our blog. I share insights, process, things I think about.
Go to the Blog
Artist Statement
My work is functional first, enhanced by the beauty of glazes based on chemistry. I care very much how well something works- how balanced the handle, the right volume of liquid or food, the right weight when full to lift it. I want the user to enjoy, be inspired and enlivened by using a beautiful object in everyday life. To me it is what makes life more - more fun, more full, more cool, more meaningful… I make each piece, every time with intention. No two will be the same, non-identical, unique. Made with Love.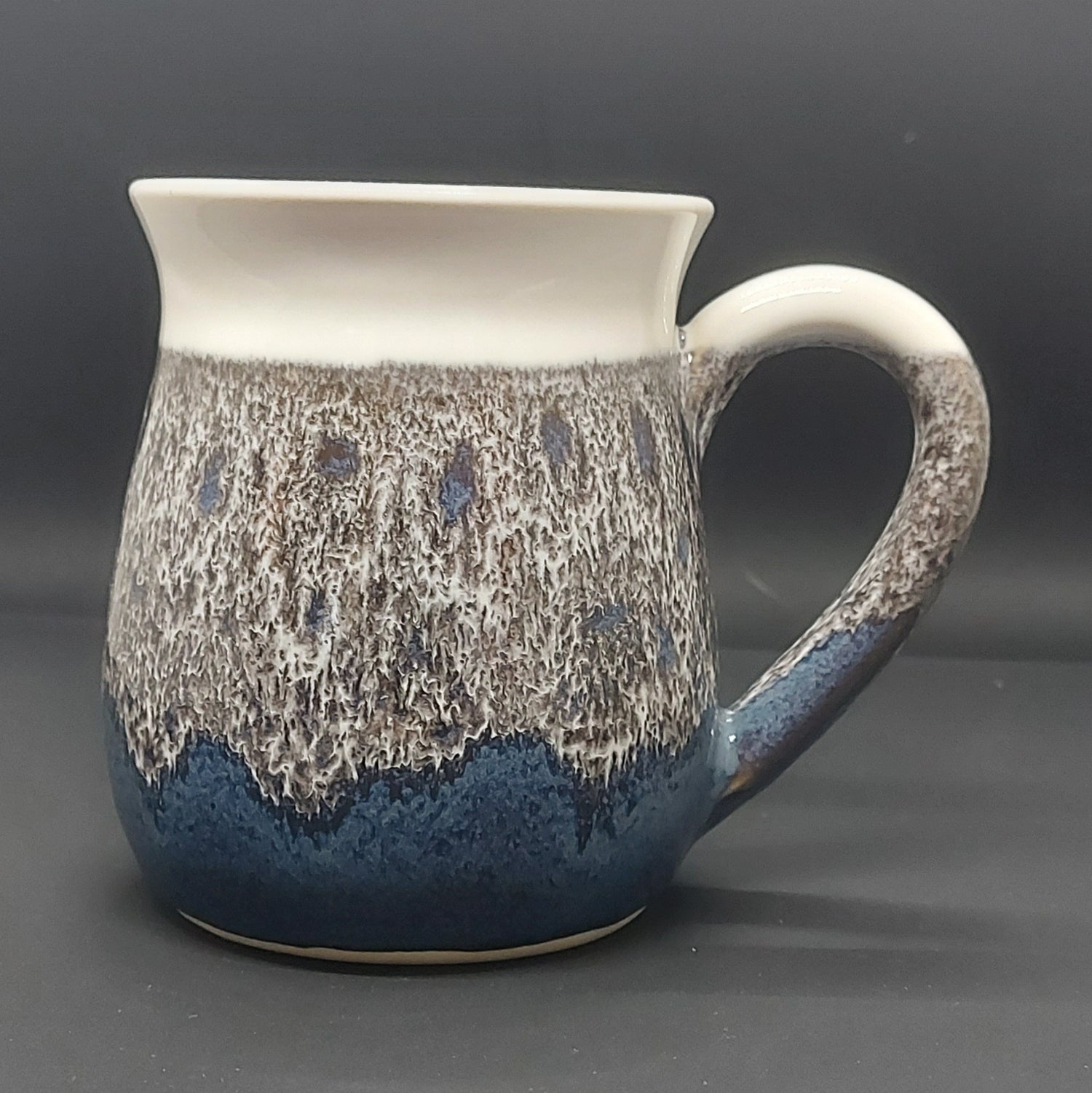 I care how much coffee a mug holds and the way the handle feels. How it feels against my lips and how long the coffee stays at the right temperature. It matters so much, you wouldn't believe how much time I spend making that right!